WONDERFUL!
(ed. IRFWP)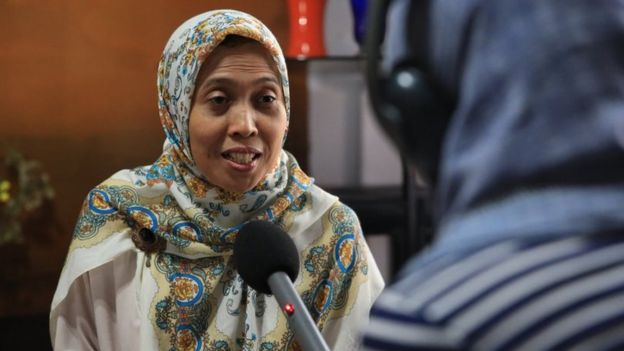 Female Islamic clerics in Indonesia have issued an unprecedented fatwa against child marriage.
The fatwa, which is not legally binding but will be influential, was issued after a three-day congress of female clerics in the country.
The clerics urged the government to raise the minimum legal age for women to marry to 18 from the current 16.
Indonesia is a majority Muslim country and has among the highest number of child brides in the world.
According to the UN's children office UNICEF, one in four women in Indonesia marries before the age of 18.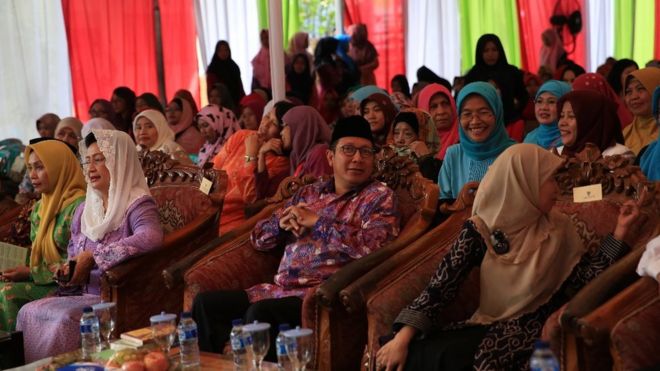 Read the whole article on this hopeful and promising news here