Reuters  |  By Georgina Prodhan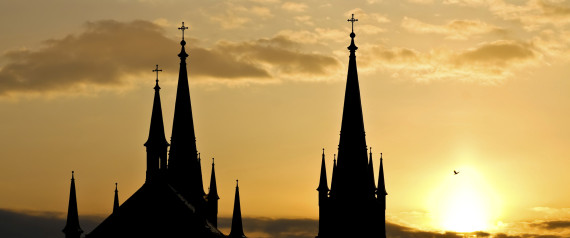 New York Rabbi Marc Schneier won a small but significant victory on a recent visit to Vienna – a promise from the head of Austria's Islamic community to promote Holocaust education among the country's half a million Muslims.
Invited to an interfaith lunch along with his years-long partner in Jewish-Muslim outreach, Imam Shamsi Ali, Schneier found himself having a "very, very frank exchange" of views with Muslim leader Fuat Sanac, whom the Austrian Jewish community was hosting for the first time.
Dismayed at the apparently low level of awareness among Muslim children about the Holocaust, Schneier asked Sanac whether he would be willing to address this by allowing Jews to carry out an education programme in the Muslim community, and, to his surprise, Sanac agreed….
"In 1938 it would have been a very, very different story had there been alliances in place between the Jewish community and other faith groups in Europe," Schneier said.