IRFWP commends German top court legislators for their correct and courageous decision to maintain Germany's exemplary consistency in the arena of sound and constant commitment to uphold the highest ideals of religious freedom, and to manifest a keen sense of constructive interfaith horizons that can only bode well for the future of the country.
Reversal of constitutional court's 2003 ruling hailed as 'good day for religious freedom'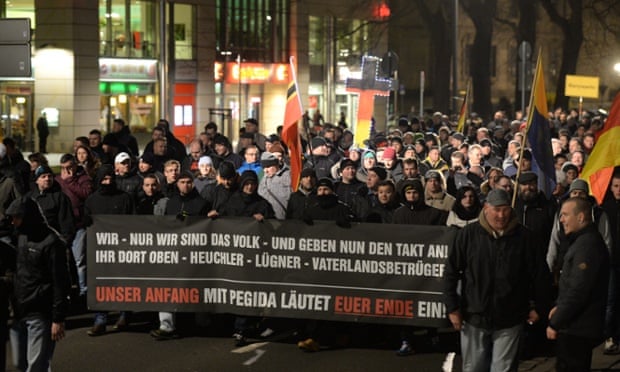 Female Muslim teachers in Germany may wear headscarves in class as long as it does not cause disruption in the school, Germany's top court has said in a ruling that may fuel debate about what some nationalist groups see as creeping "Islamisation".
The constitutional court reversed its initial 2003 ban on headscarves for teachers, which had led some German states to forbid Muslim headscarves in schools while permitting the wearing of Christian symbols such as crucifixes and nuns' habits.