According to the latest edition of the he Walk Free Foundation's Global 
Slavery
 Index, almost 36 million people are trapped in slavery of some kind.
Pope Francis gathered religious leaders at the Vatican to commit to working together for the eradication of slavery by 2020.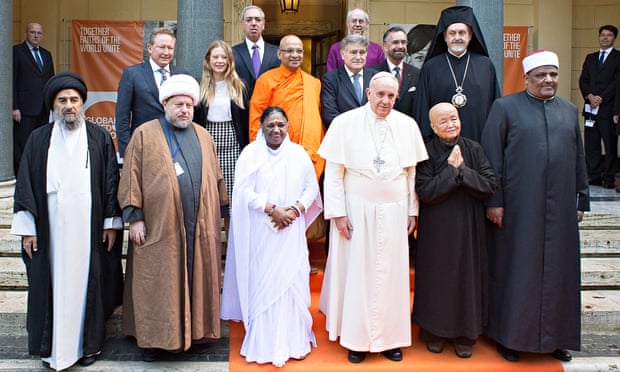 Included among the leaders challenging this horrifying world reality was Archbishop of Canterbury the Rt Revd Justin Welby.
Others included Jewish rabbis, Sunni imams, Shia ayatollahs, a Hindu gurus, a Buddhist chief high priest of Malaysia, and others.
They agreed that slavery in its many contemporary forms is an unmitigated evil. Orthodox ecumenical patriarch Bartholomew called it, "a disgrace to God, a dishonor to humankind."