ICRD Monthly
Update
"Lighting the
Lantern" in Pakistan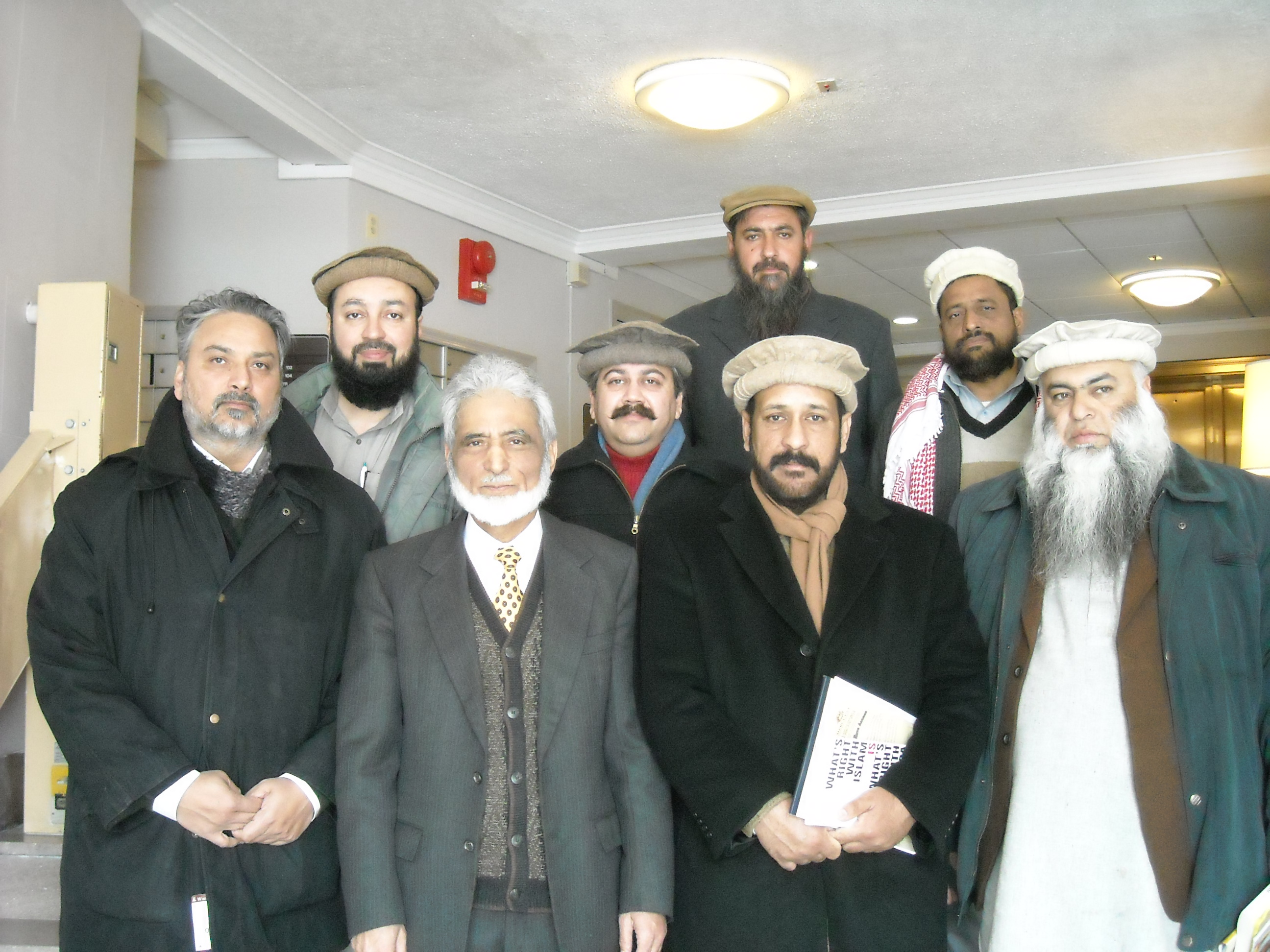 ICRD recently hosted a delegation of
influential Wahhabi and Deobandi religious leaders and Master Trainers
from Pakistan on a three-week visit to the United States.
(Master Trainers are madrasa leaders who ICRD has qualified to train
other madrasa leaders.) The visit enabled the participants to (1)
explore Islamic education in America, including best practices and how
religion is integrated with other subjects, (2) receive professional
development training in teaching methodologies and conflict resolution
skills, (3) explore how religious and citizen groups can contribute to
peace-building and civil society, and (4) build relationships with their
American counterparts, while promoting greater intercultural
understanding. The program included a week of intensive training at
World Learning's School of International Training in Vermont; visits to
selected educational institutions, American Islamic organizations, and
places of worship; a presentation at the Center for Strategic and
International Studies; and meetings with various US government
officials, including Congressman Keith Ellison.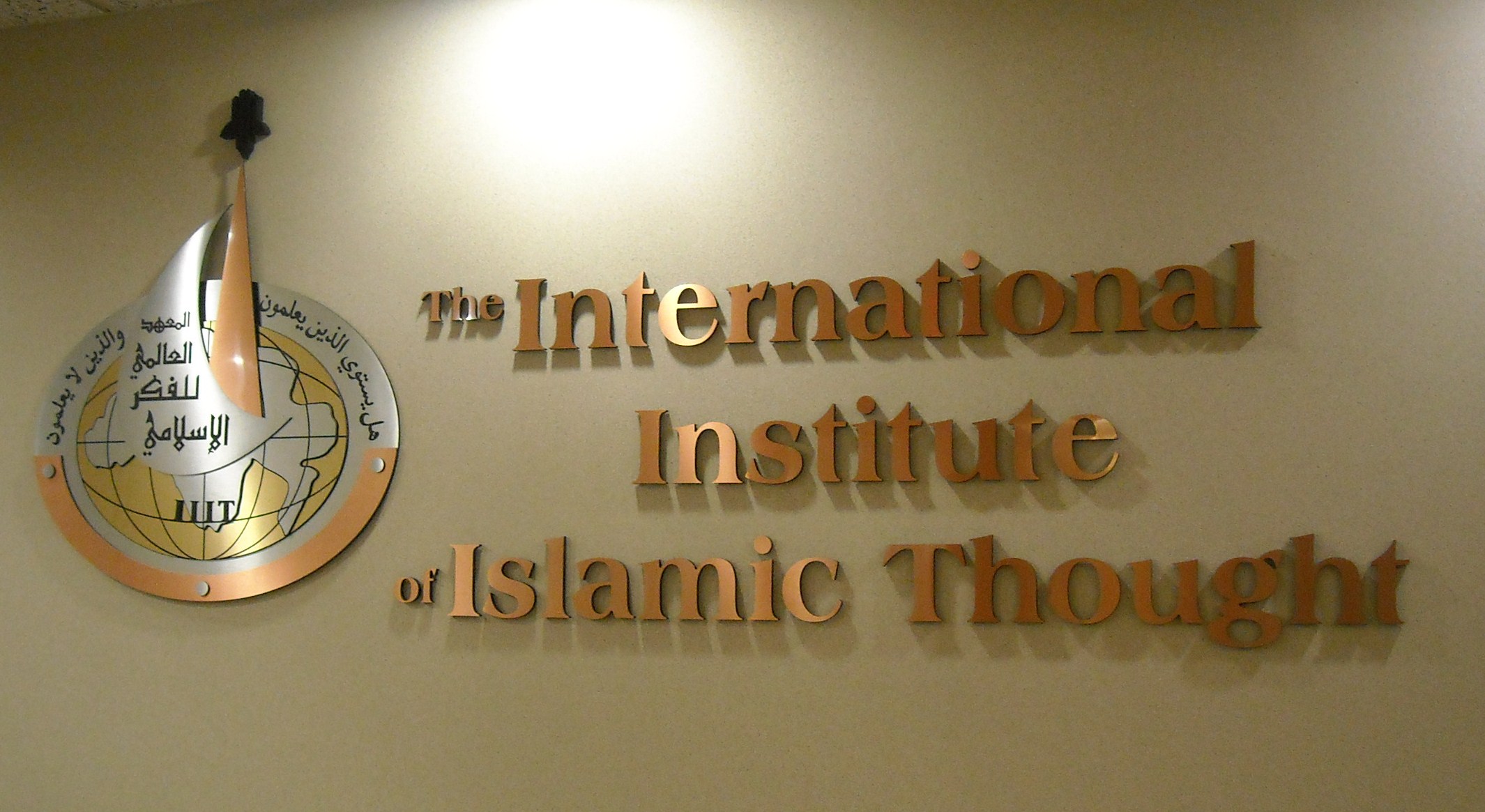 The delegates singled out their
interactions with American students (in Vermont) as one of the more
powerful experiences of the program. Those encounters and others led
them to conclude that Americans share many of their concerns, that the
values of the United States and Islam are not inherently opposed, and
that it is possible to be both a devout Muslim and an active participant
in American society. As the delegation leader emphasized: "When we go
back to Pakistan and train other people… being more tolerant,
open-minded, and respectful of others will be priorities." Another
delegate from a tribal region of the Northwest Frontier Province (now
called "Khyber Pakhtunkhwa") said, "One of the biggest fears we had when
we came here was… that we thought Americans would have anger and hatred
toward us, but that feeling has been completely changed… I have felt
respected here… There should be much bigger exchanges like this." Yet
another said, "When we go back we (also) hope to work to improve the
U.S.-Pakistan relationship, even though the situation is not very good
at the moment." He concluded, "instead of crying about what is
happening, we intend to go back to our small place and do what we can in
our individual capacity – and light the lantern wherever we
are."
In Defense of
Dialogue
A
few weeks ago, ICRD's Wahhabi partner in Pakistan laid down a marker
for his fellow Muslims by providing a compelling Islamic
rationale for engaging in dialogue with other faiths (link here
). He writes that "Every religion has developed a message around human
values of peace, love, tolerance and mutual respect. Interfaith dialogue
can build on these commonalities to strengthen the world community of
believers and can save religion from being maligned by those bent on
destroying it." Although he has received a number of threats in
response, he has considerable influence across the country. That
influence coupled with his courage (along with that of others with whom
we work) gives reason to hope that positive change is both possible and
likely in the months ahead.
Your help is making a
real difference. (donate here)
With best wishes,
Doug Johnston
President
International Center for Religion and Diplomacy
1625 Massachusetts Ave., NW, Suite 601
Washington, DC 20036
www.icrd.org
202-331-9404 (phone)
202-872-9137 (fax)