There are differing views among Jews about the Chabad movement. 
Leaving such matters aside for a moment, this Nigerian mission must be commended not only for its humanitarian efforts, but for its interfaith qualities and orientation as well (Kaufmann)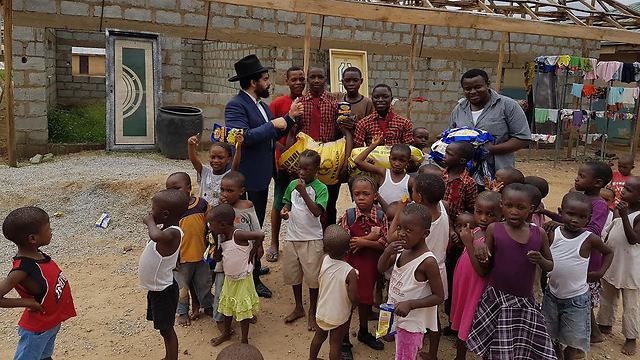 In a country torn by terror attacks and a deep interreligious rift, the Jews have become a moderating element helping both sides. Between conducting Passover seders and providing Jewish education, the local Chabad House has been busy building a boarding school for children with special needs and providing baby food to Muslim refugees.