This article appears in BBC News
A group of Kenyan Muslims travelling on a bus ambushed by Islamist gunmen protected Christian passengers by refusing to be split into groups, according to eyewitnesses.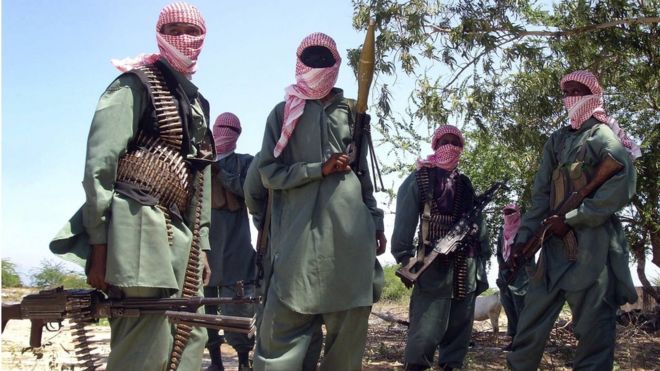 They told the militants "to kill them together or leave them alone", a local governor told Kenyan media.
At least two people were killed in the attack, near the north-eastern village of El Wak on the Somali border….
The militants decided to leave after the passengers' show of unity.